2000
2001
2002
2005
2006
2011
2015
2016
2019
2020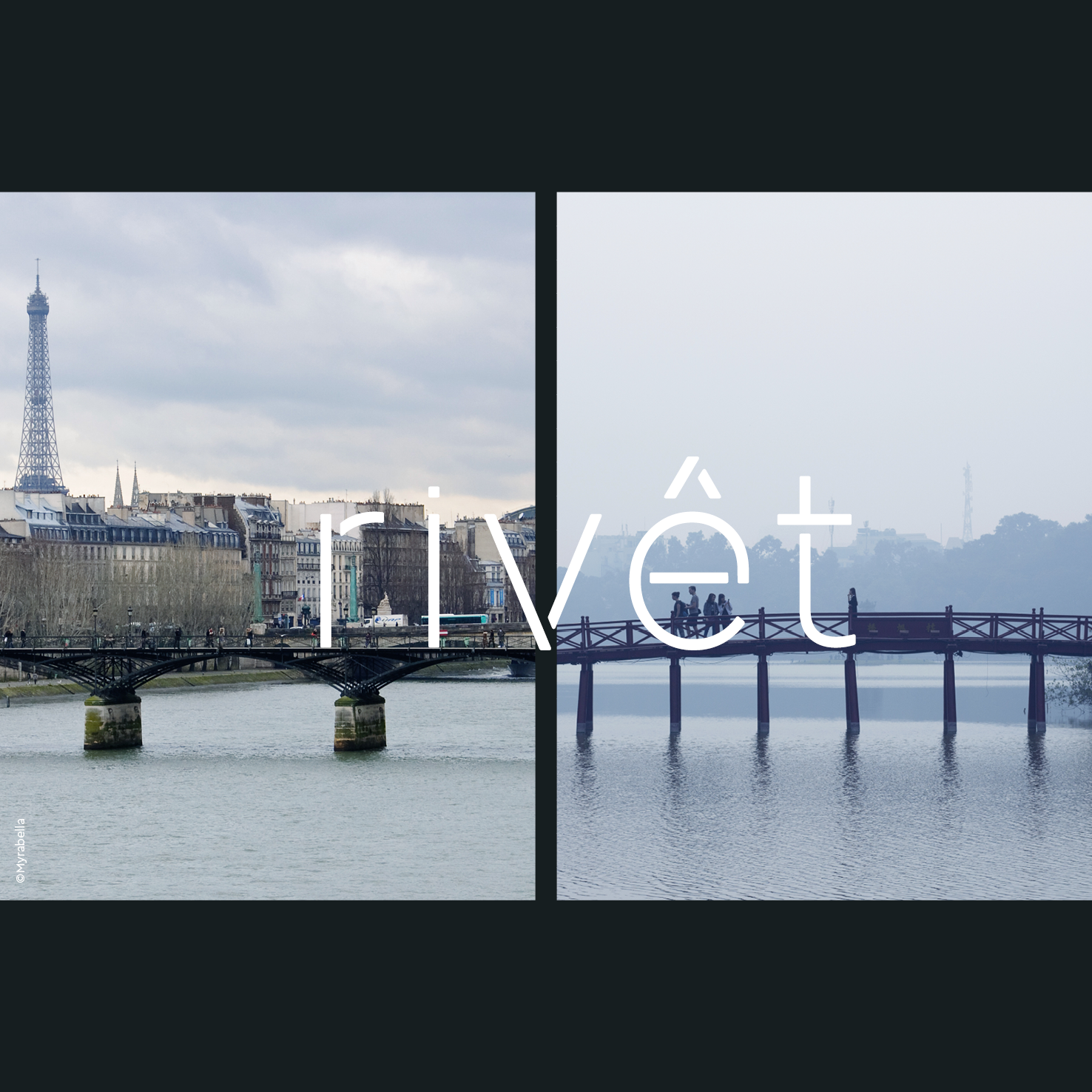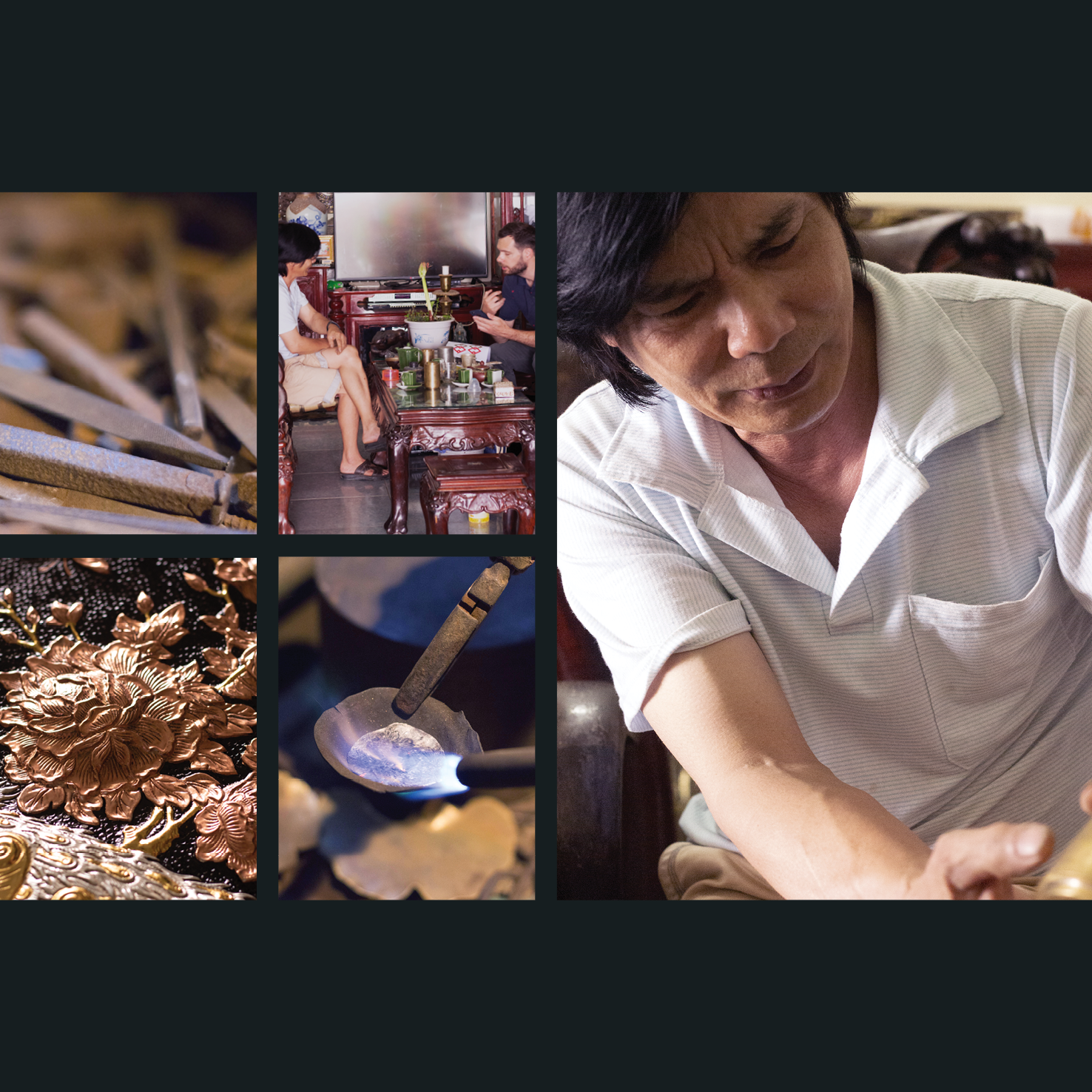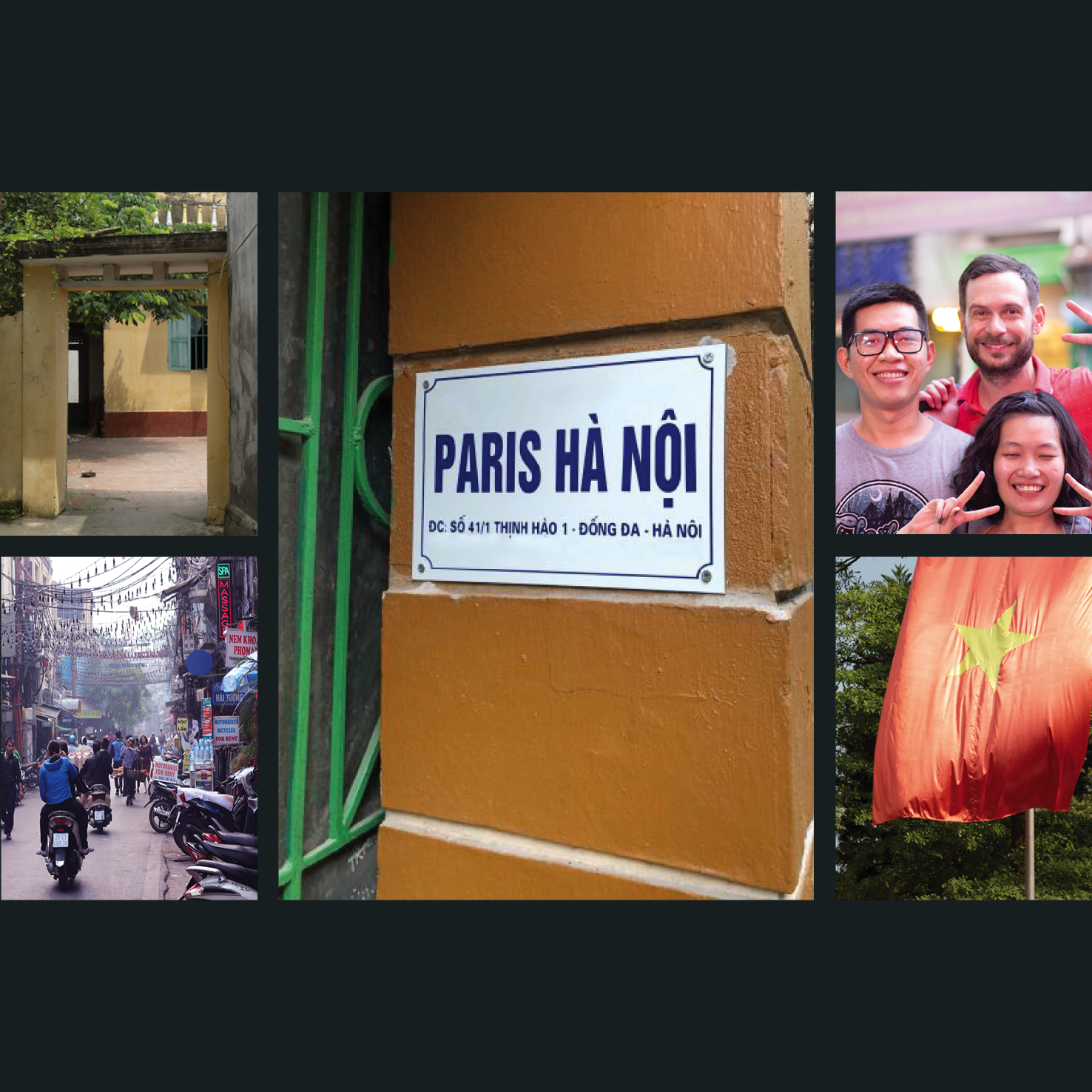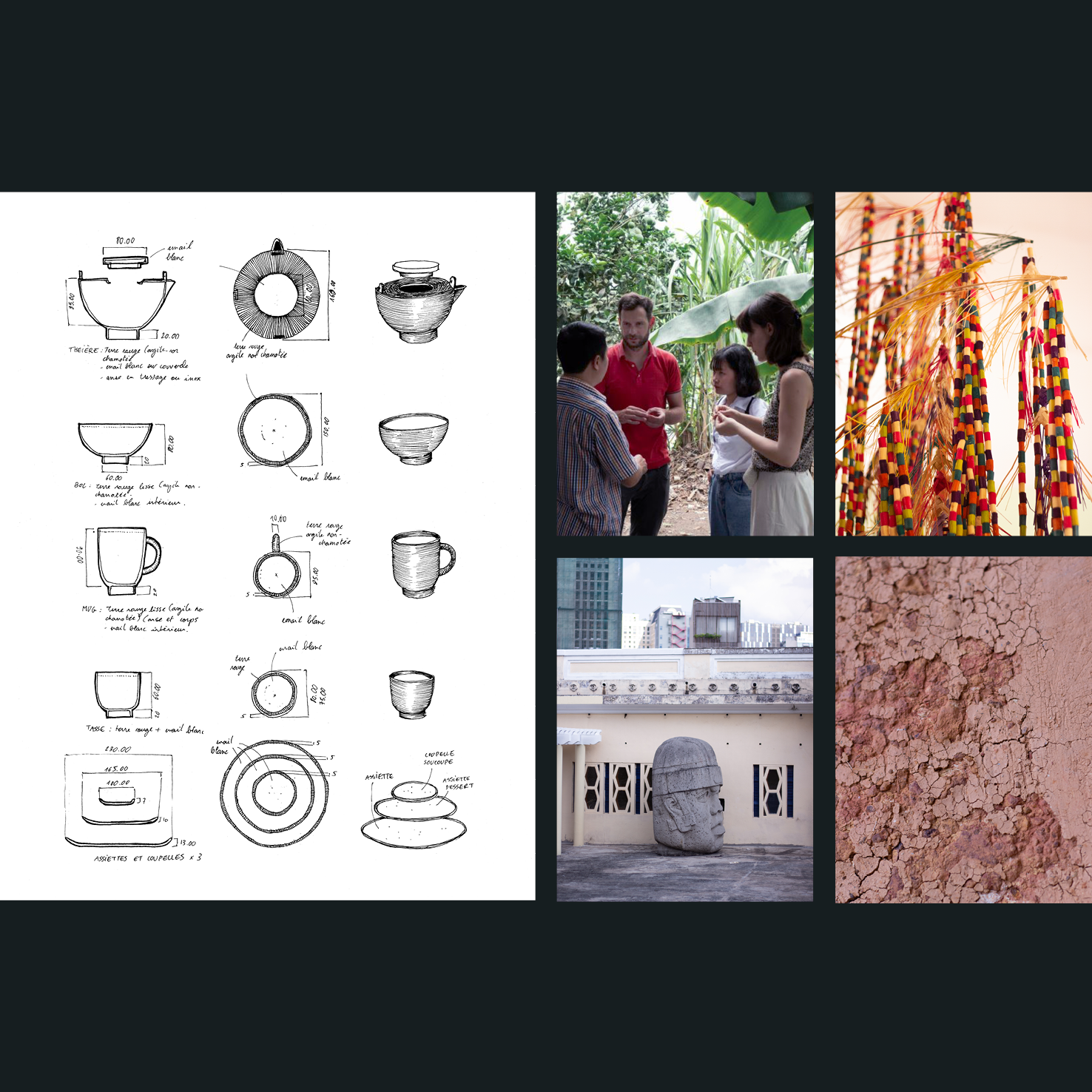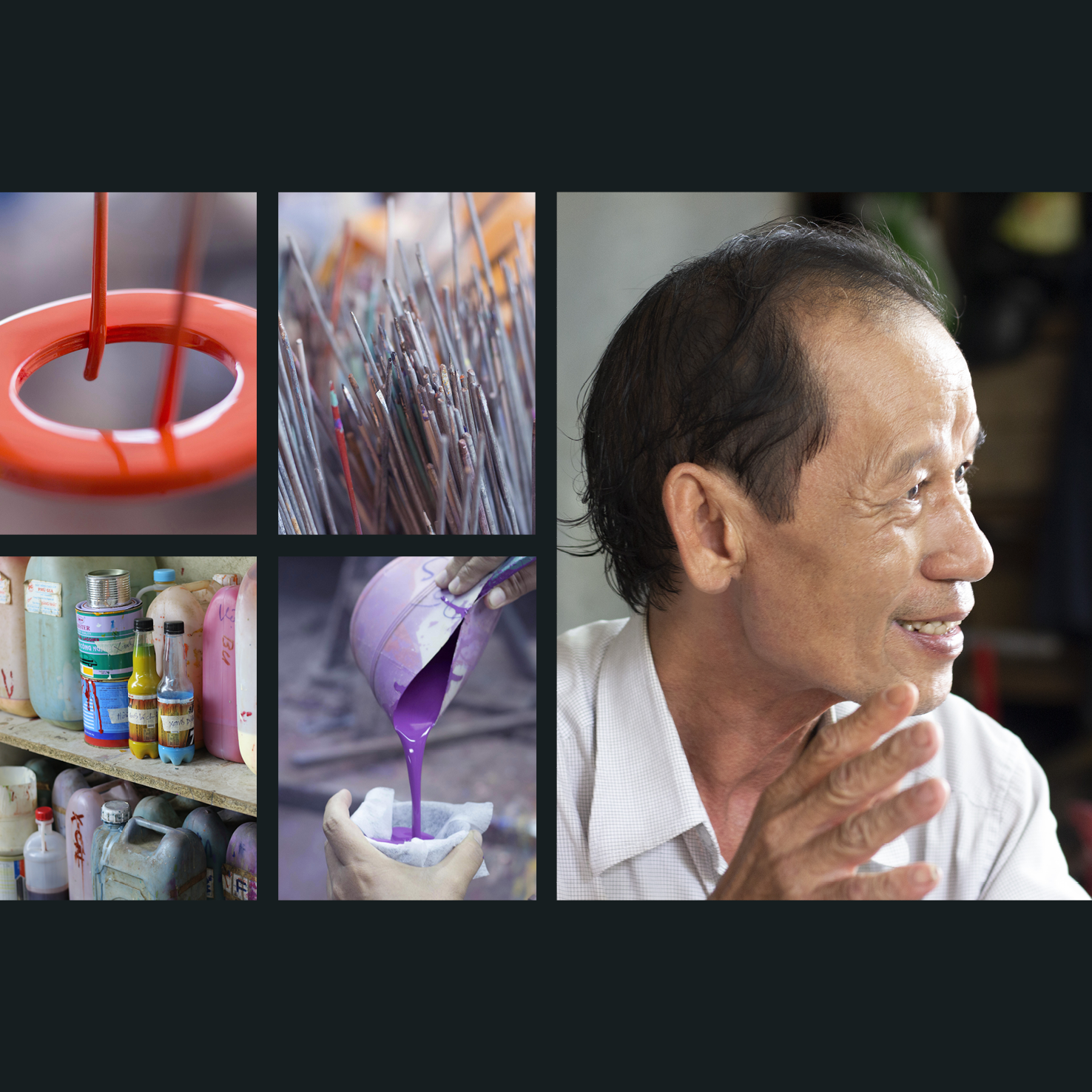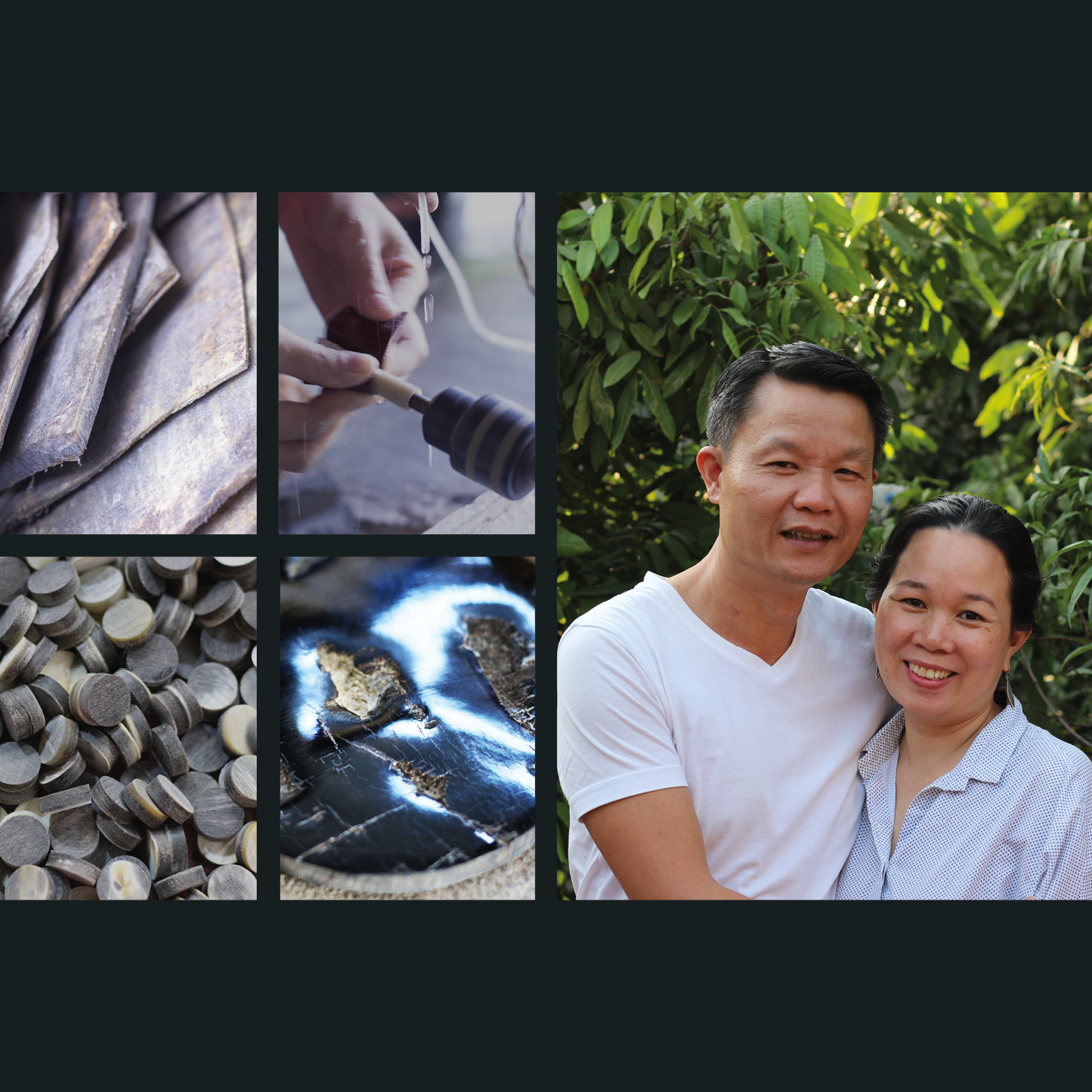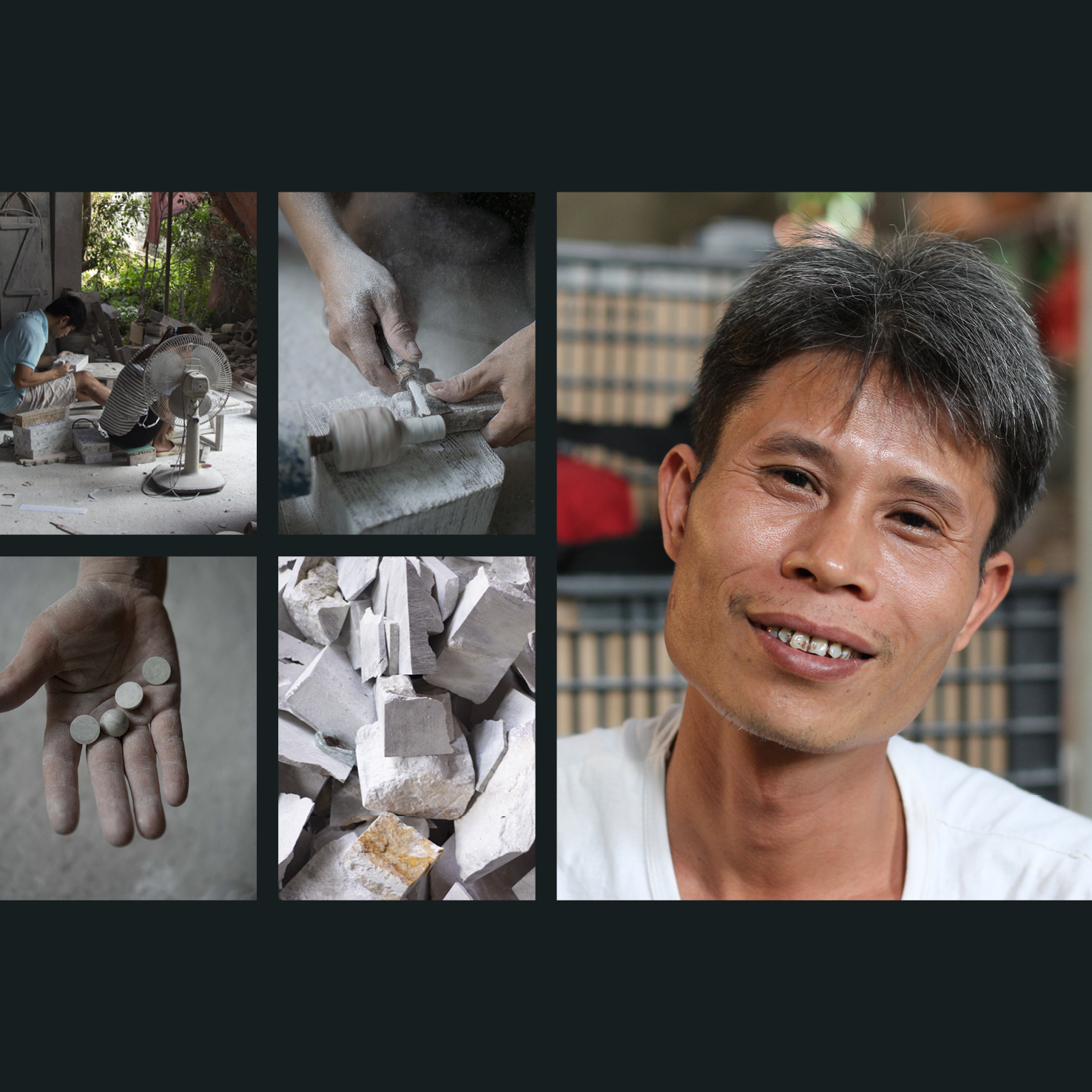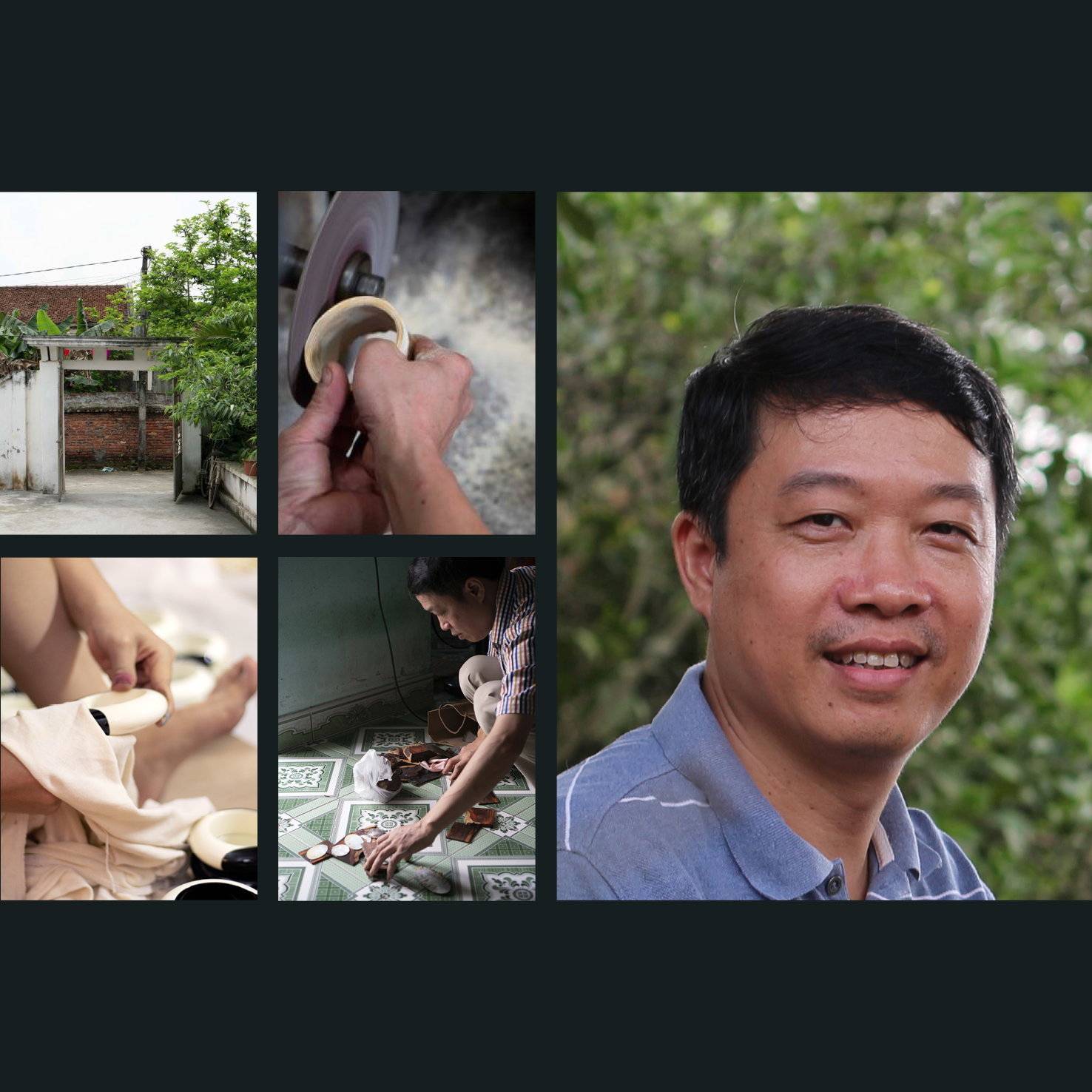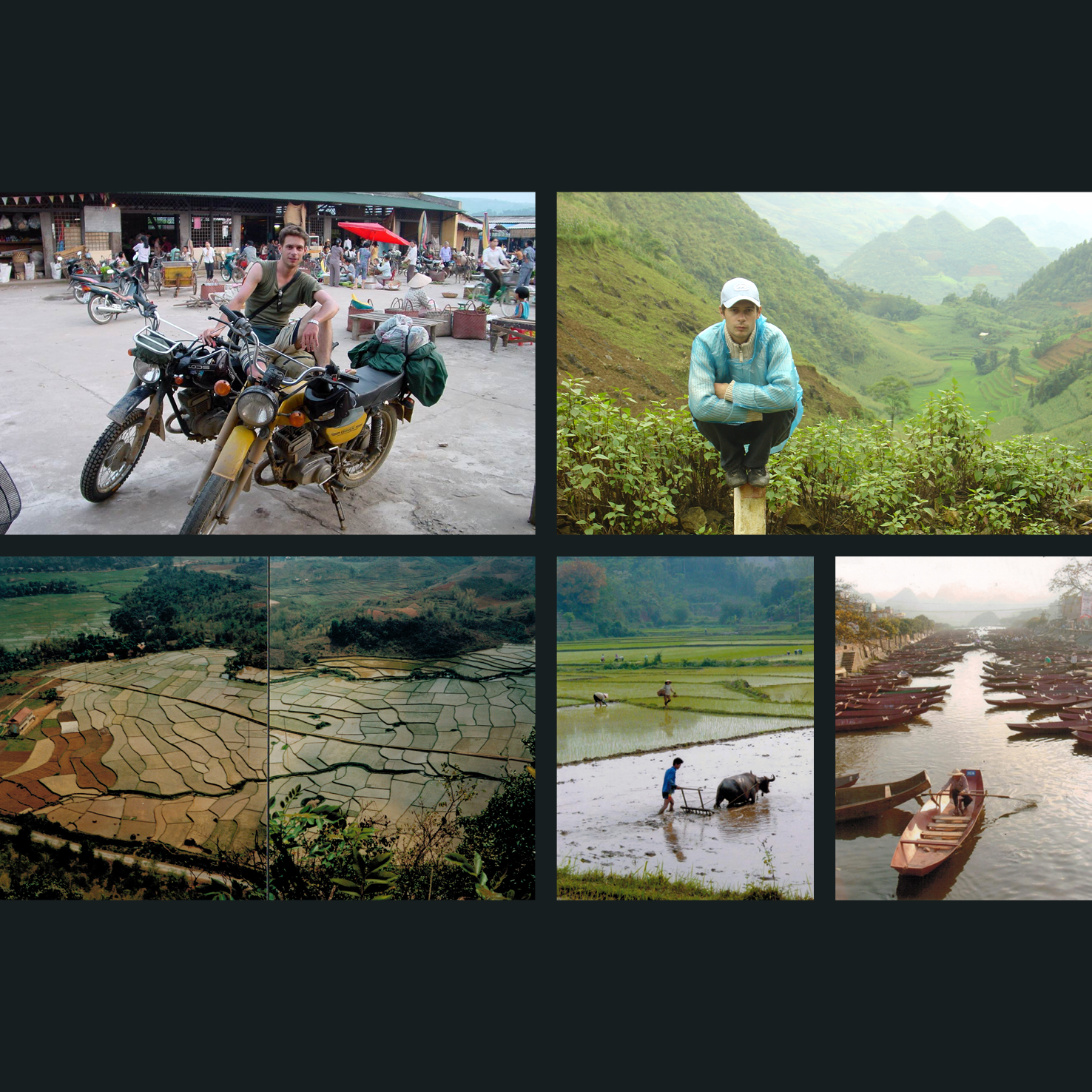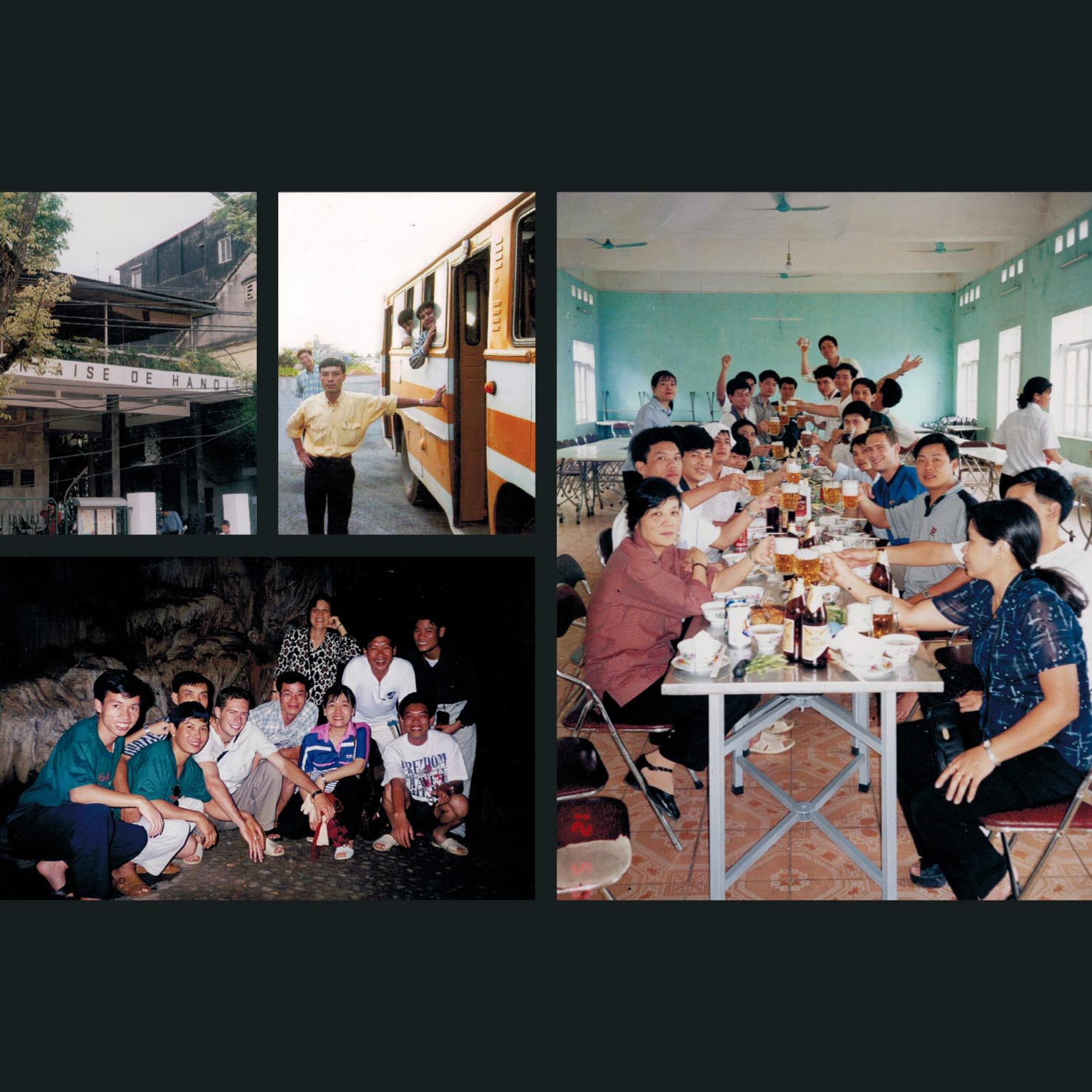 2000
As a traveler at heart, Charles arrived in Ha Noi during the Cooperation (National Service) to teach French to the military Vietnamese officers. This intense cultural immersion experience allowed him to discover the inside country and to learn its language in contact with his students.
2001
Charles criss-crossed through Vietnam on an old Belarusian motorcycle. He discovered the rich, varied and affordable Vietnamese handicrafts. Each craftsmanship is grouped by villages: weaving, bamboo, lacquer, ceramics etc. Noticing that the gifts that he brought to his family and friends were getting really popular, he decided to spread the awareness of Vietnamese crafts to a wider audience. Charles had found a good reason to stay connected to Vietnam, the company L'Indochineur was born.
2002
Anh Cường comes from a family of craftsmen working with horn material. However, the mother-of-pearl marquetry holds dear to his heart. He is always enthusiastic about the idea of experimenting around the traditional know-how, he now owns a workshop where he works with horn, lacquer, wood and metal. We have collaborated together to bring the Cánh Đồng and Công Trình. collections' to life.
2005
Having heard about a village specialized in stone carving, Charles entered a random house and met Anh Quân over a cup of green tea. He traditionally sculpts large frescoes in low relief. After several years of collaboration around carved stone boxes, we have created the Mặt Trăng soapstone collection.
2006
Meeting with Chị Nga and Anh Tư. She comes from the village of Horn near Hà Nội and he used to work with wood. Settled near Sài Gòn, they combine their know-how around the shaping of the horn. After years of collaboration on lacquered horn cutlery, we created together the Đũa cutlery collection.
2011
While discovering beautiful lacquered pieces in a store, we came to hear about Chu Nam for the first time. He has mastered the art of lacquer for years. Each piece coming out from his airtight atelier includes from 3 to 7 layers of lacquer, and is carefully polished with water. We have collaborated together to bring the Hai Màu's collection to life.
2015
The desire to go further in creation led Charles to recruit a designer. This was the beginning of our in-house design studio. The team travels to meet the craftsmen, this helps to better understand their know-how in order to create collections of original objects involving different crafts.
2016
This year marked the creation of our Ha Noi office, and the very first recruitment of our local employees. Today, Vy and Son are year-round based in Viet Nam, ensuring a perpetual connection with our artisanal communities.
2019
We met Chu Hoach in Spring, in his native village of Dong Son, known as a traditional bronze village where the famous drums dating back to the first millennium were found. Chu Hoach carries this legacy by working the embossed and hammered copper. He chisels it into delicate frescoes and jewelry. We have designed the Vết Búa collection with him.
2020
Driven by the desire to better explain what we do, to share our creations, to talk about our partners, we created the brand rivêt. A mix of two words: the French "rivet" and the Vietnamese "ri vê", both designating a technical piece linking two elements, we want to imagine rivêt as a bridge between cultures.